The Gold Coast community, including residents, business owners and nearby neighborhoods are invited to attend the Division Street Merchants' Hospitality Meeting at the historic neighborhood bar, She-nannigans (16 W. Division St.) on January 2, 2019 at 3 p.m for the first meeting of 2019. The meeting will discuss pending issues within the community with special guest speaker, Mayoral Candidate Susana Mendoza. The meetings take place on the first Wednesday of every month.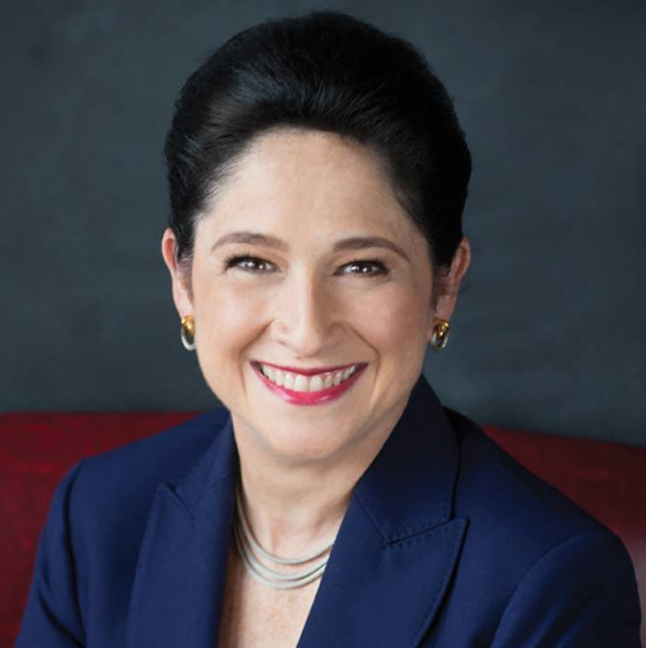 From her earning All-State and All-Midwest honors in high school varsity soccer to becoming the first Hispanic independently elected to statewide office, learn more about Susana Mendoza and her passion for family, public service, and fighting for what she believes in.

Susana's career includes:
Illinois State Comptroller
First Woman Elected Chicago City Clerk
Six-Term Illinois State Representative
Susana lives in Chicago with her husband David and their 6 year old son David Quinten in the Portage Park neighborhood. She is a foodie, mega soccer fan, and occasionally loves jumping out of perfectly fine airplanes.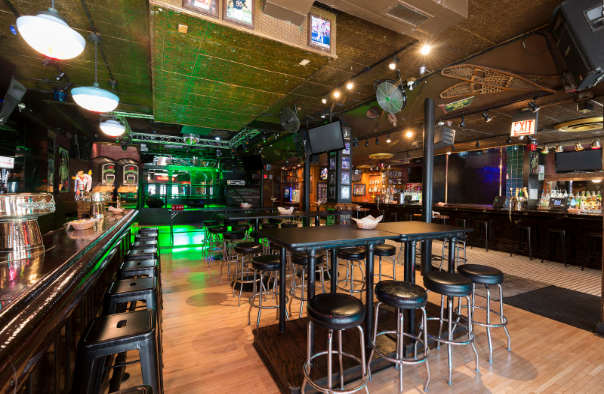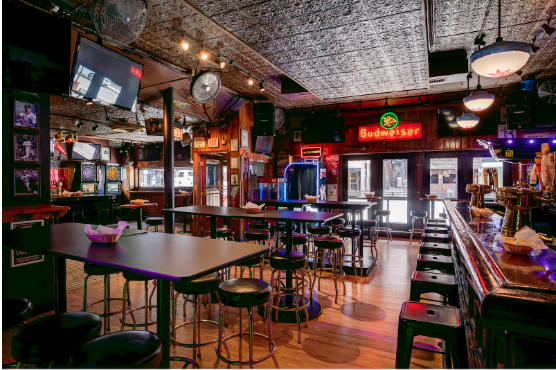 Division Street Merchants' Hospitality Meetings are an important component of the community. Neighbors and business owners can come together in a comfortable setting to discuss pending issues regarding the hospitality industry with community leaders. Everything from new laws to regulations and security is on the table for discussion. Regular attendees include representatives from The Hospitality Business Association, The Illinois Restaurant Association, Alderman Brian Hopkins' Office, Alderman Michele Smith's Office, The North Dearborn Association, The Gold Coast Neighborhood Association, Chicago's 18th District Police Department, and The Magnificent Mile Association.