Buona
, The Original Italian Beef, announces its Giardiniera Milkshake to launch in Buona's 17 Chicagoland restaurants on April 1, 2016. The new product launch, available for a limited-time only, follows the opening of Buona's first restaurant inside Chicago's city limits.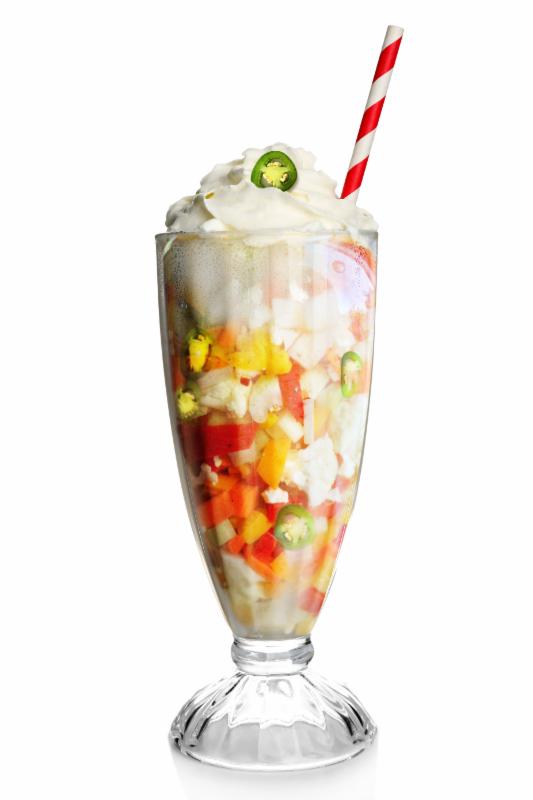 Buona listened to customers' orders with its "How Do You Like Your Buona?" campaign and used Chicagoans' preferences to expand the concept to "How Do You Like Your Buona (Milkshake)?" Buona's new product launch aims to reach millennials that crave more options. The hot pepper milkshake is one of many additions to the restaurants' menu, including its "Skip the Gym" options designed to appeal to customers with diverse lifestyles and taste buds.
The Buona restaurant group is celebrating 35 years of Italian beef and plans to open five new restaurants per year over the next five years, extending its reach into Chicago and the surrounding suburbs. For more information on the Giardiniera Milkshare, visit 
Buona.com or stop in one of 17 Chicagoland restaurants
.